Our mission is to improve the quality of life of patients suffering from neurogenic inflammation associated with numerous pathologies such as peripheral neuropathy, back pain, psoriasis, and atopic skin.
We strive to make our products accessible and affordable for all and everywhere.
JF. Plucker
Co-fondateur & COO
Jean François brings a seasoned experience in management, international business and intellectual property in several areas, including healthcare.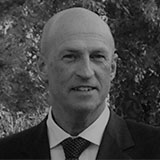 Ph. Van Wesepoel
Co-fondateur & CSO
Philippe has a demonstrated expertise in R&D development and its commercial deployment in the pharmaceutical sector. He brings an international network of experts, particularly in the field of diabetes.
V. Gordenne
Industrial Pharmacist
Valérie brings a deep operational and strategic knowledge in drug development, including in regulatory affairs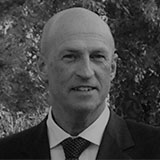 Ph. Van Wesepoel
Associate Director - CSO
OLYS Pharma
Jean François Plucker
Associate Director - COO
OLYS Pharma
Sébastien Gillig
Vice-President Finance Europe
ECOLAB